The correct products make for a exceptional audio video experience
When choosing the right company there is much to consider on a professional Home Theater Installation project.
It all starts with education, skills, planning and choosing the correct products.
A Quality install along with Quality equipment will make for an easy to use, pleasurable audio video experience.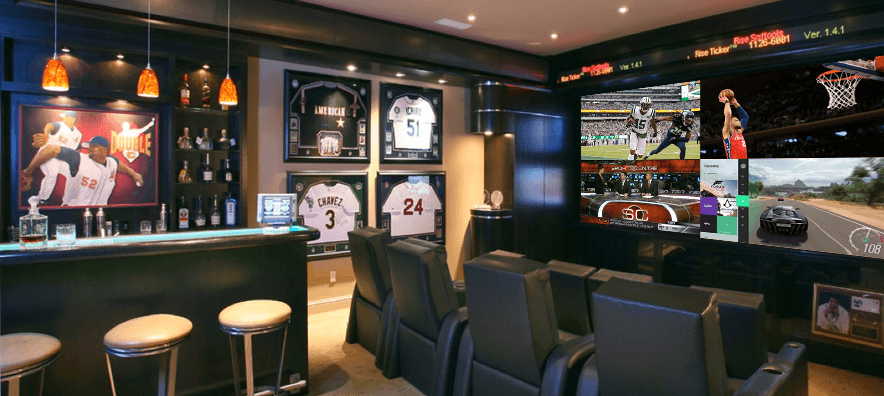 Dealer Products Low Price Guarantee !