Using the proper products makes for a exceptional audio video experience
When choosing the right installer, there is much to consider on a professional home or office TV installation/home theater project.
It all starts with planning and choosing the right A/V products.
A Quality install along with Quality equipment will make for a pleasurable audio video experience.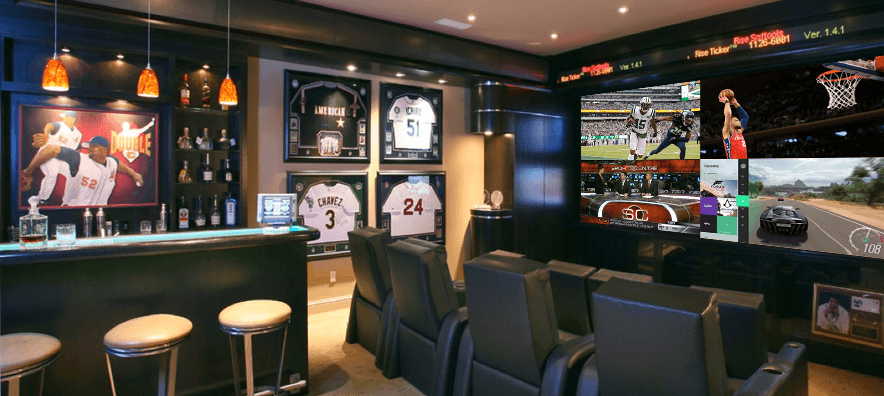 Want to DIY it ? No Problem!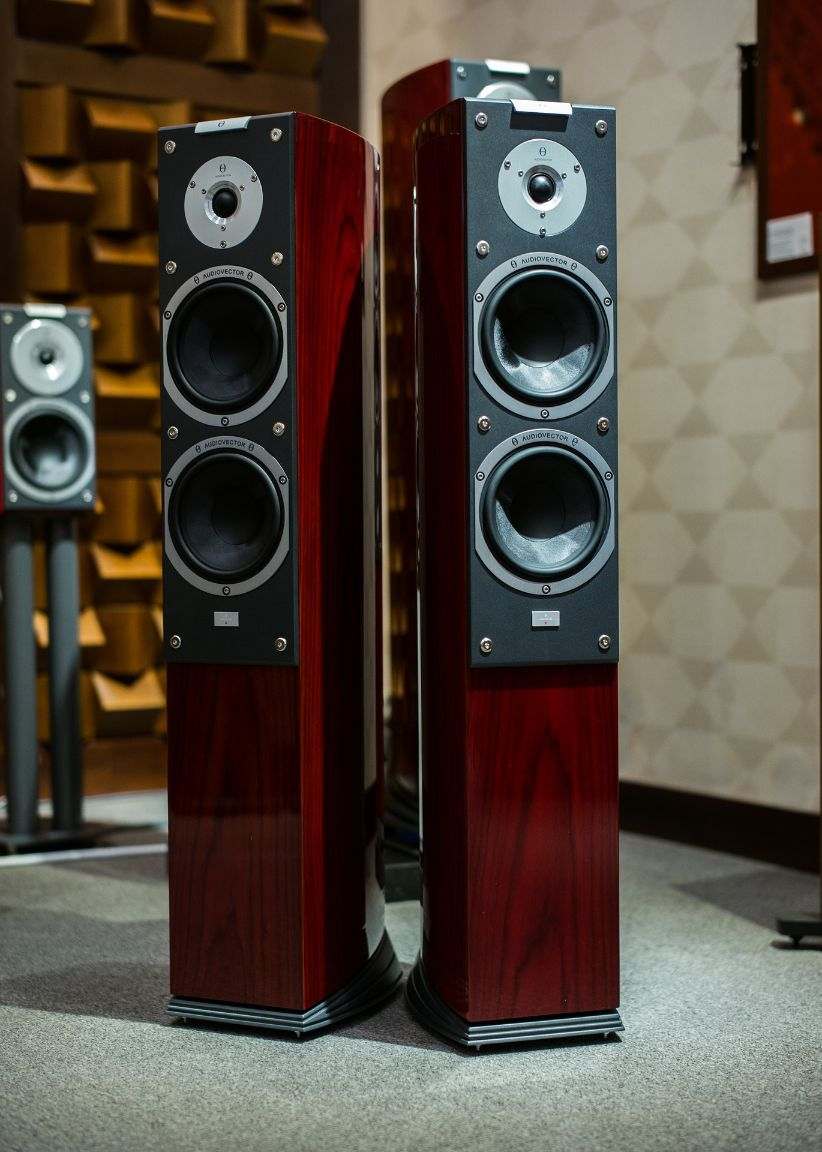 A/V Equipment Solutions We Offer